COVID-19 UPDATE
Paycheck Protection Program Forgiveness Application and Webinar
Update: #AskAOA webinar for PPP Loan Forgiveness details
On May 14, AOA sought immediate clarification from the Treasury and the Administration on key aspects of loan forgiveness to ensure that small business owners and independent contractors who have sought relief through the program can better plan for the future. At this already challenging time, program uncertainty is an unacceptable burden on businesses. While the application released on May 15 is critical to understanding the forgiveness process, additional guidance is needed and AOA will continue to work to receive the additional information needed.
On May 15, the Small Business Administration and the U.S. Department of the Treasury released the Paycheck Protection Program (PPP) Loan Forgiveness Application and instructions for the application. Listen to Dr. Jeffrey Michaels on the latest #AskAOA webinar focusing on details of the new PPP loan forgiveness rules changes by the Small Business Administration including:
Owner's wages will be forgiven only up to their 2019 weekly equivalent or up to $15,385 (whichever is less).

Forgiveness is NOT all or nothing and does not require a minimum dollar amount spent just for payroll. Payroll can be forgiven even if you do not spend 75% of your entire loan on payroll.

You can pay more than 2 months of non-payroll expenses.

Please access the webinar for other rule changes that were provided.
It is the goal of AOA to provide timely and accurate information to help practices survive this pandemic. For feedback or additional COVID-19 related assistance, email askAOA@aoa.org.
The NOA and the AOA support the U.S. Centers for Medicare and Medicaid Services (CMS) reopening guidance issued on April 19, 2020.
The AOA has confirmed with Centers for Disease Control and Prevention (CDC) officials that the agency's March 17 recommendation to postpone routine eye care is no longer in effect, and that CMS's specific guidance on reopening facilities to provide nonemergent and non-COVID-19 health care is in force.
While Optometrists and Optometric Practices are essential healthcare providers in the state and were not ordered to close, many chose to scale back and follow the CDC guidelines to see only urgent/emergent patients.
Using the CMS framework, the NOA has crafted a Phase 1 Guidance for Nevada Optometrists during the COVID-19 Pandemic.
Looking for PPE?
The NOA, along with the AOA and some of our industry partners, has put together a list of suppliers for Personal Protective Equipment (PPE). You can find that list here.
Visit our COVID-19 section for the latest updates and resources including PPE.
---
Public Health

Community Health Centers partnering with the National Association of Community Health Centers, the AOA is working to improve access to eye and vision care services.

Healthy Eyes Healthy Children Community Grants provide funding for activities which focus on increasing the outreach of vision services to communities, families, schools, and the medical community with special attention to underserved children.

InfantSEE affords one-time, comprehensive assessment at no cost for infants in their first year of life.

Optometry Cares mission is to expand eye health and vision care access to everyone in the U.S. to enhance human performance and quality of life.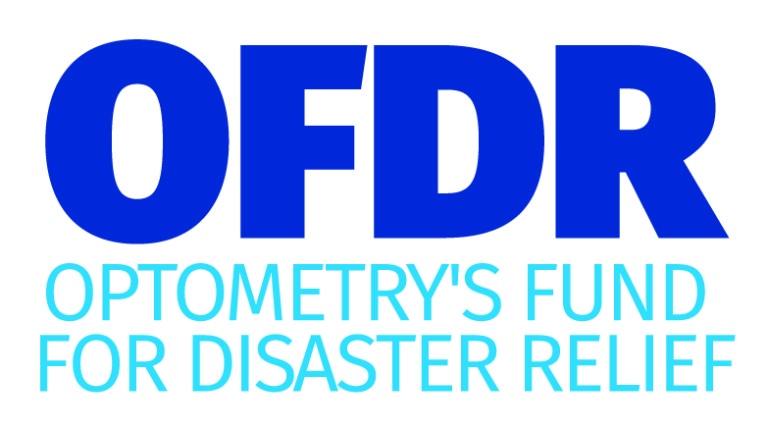 Optometric Disaster Relief Fund offers optometrists financial assistance for damages incurred from natural disasters.