COVID-19 UPDATE

NEW AOA Webinar - April 8

What: COVID-19 Federal laws and financial options for optometry
When: 6 p.m., PT, Wednesday, April 8
Enroll now for an interactive webinar opportunity with Jeff Michaels, OD, and other experts to address questions regarding COVID-19 federal crisis relief, including details on CARES, 7(a) loans, updated rules for Families First Act and more.
Have a question you want answered? Send it in advance to Kara Webb at the AOA.
The NOA supports the Centers for Disease Control and Prevention's Guidelines issued on March 17, 2020 to postpone routine eye visits.
Highlighting that this is a rapidly changing situation, the CDC released an updated recommendation on March 17 that ALL routine dental and eye care appointments are postponed.
The NOA strongly recommends Optometry practices in Nevada voluntary suspend non-essential, non-urgent/non-emergent Optometric care. As primary eye care physicians, the NOA Board encourages our members to maintain some levels of availability for our patients and to the general public.
Visit our COVID-19 section for the latest updates and resources.
---
Public Health

Community Health Centers partnering with the National Association of Community Health Centers, the AOA is working to improve access to eye and vision care services.

Healthy Eyes Healthy Children Community Grants provide funding for activities which focus on increasing the outreach of vision services to communities, families, schools, and the medical community with special attention to underserved children.

InfantSEE affords one-time, comprehensive assessment at no cost for infants in their first year of life.

Optometry Cares mission is to expand eye health and vision care access to everyone in the U.S. to enhance human performance and quality of life.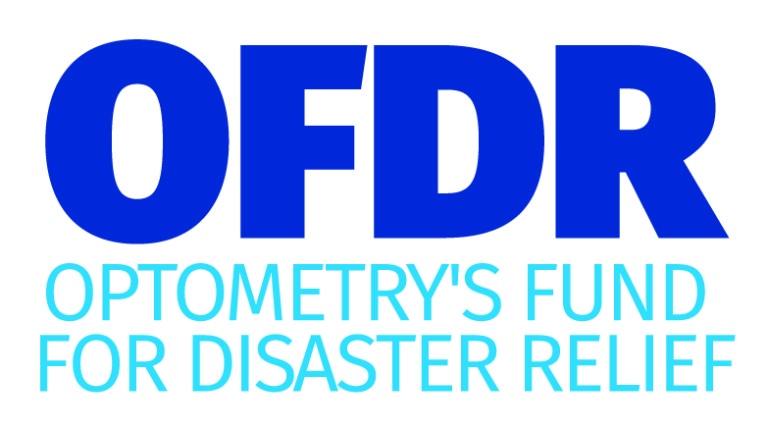 Optometric Disaster Relief Fund offers optometrists financial assistance for damages incurred from natural disasters.