October 17, 2019
Daylight saving time ends at 2 a.m. on Sunday, Nov. 3. According to the National Safety Council, Americans do only one quarter of their driving at night, yet 50% of traffic deaths occur then.
October 17, 2019
Contrary to popular headlines, dark chocolate doesn't seem to increase visual acuity, contrast sensitivity or retinal perfusion as compared with milk chocolate, a new study finds.
October 17, 2019
Optometry's Career Center connects employers and seekers nationwide—with perks for AOA members.
Public Health

Community Health Centers partnering with the National Association of Community Health Centers, the AOA is working to improve access to eye and vision care services.

Healthy Eyes Healthy Children Community Grants provide funding for activities which focus on increasing the outreach of vision services to communities, families, schools and the medical community with special attention to underserved children.

InfantSEE affords a one-time, comprehensive eye assessment at no cost for infants in their first years of life.

Optometry Cares mission is to expand eye health and vision care access to everyone in the U.S. to enhance human performance and quality of life.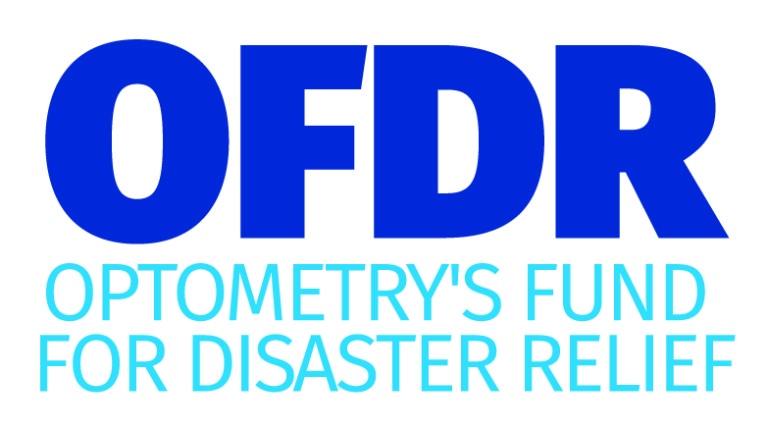 Optometric Disaster Relief Fund offers optometrists financial assistance for damages incurred from natural disasters.
Las Vegas Events
Southern Nevada Optometric Society's Fall CE Dinner
Wednesday, O...
Reno Events