November 18, 2019
"You eat with your eyes first," sums up all we need to know about Americans' diet: luscious over nutritious. A table talk over patients' nutrition should be what the doctor of optometry orders.
November 18, 2019
Honorees will be recognized at Optometry's Meeting® 2020.
November 14, 2019
Revised guideline provides 31 actions doctors of optometry—often the first to detect diabetes through patients' eyes—can take to elevate patient care.
Public Health

Community Health Centers partnering with the National Association of Community Health Centers, the AOA is working to improve access to eye and vision care services.

Healthy Eyes Healthy Children Community Grants provide funding for activities which focus on increasing the outreach of vision services to communities, families, schools and the medical community with special attention to underserved children.

InfantSEE affords a one-time, comprehensive eye assessment at no cost for infants in their first years of life.

Optometry Cares mission is to expand eye health and vision care access to everyone in the U.S. to enhance human performance and quality of life.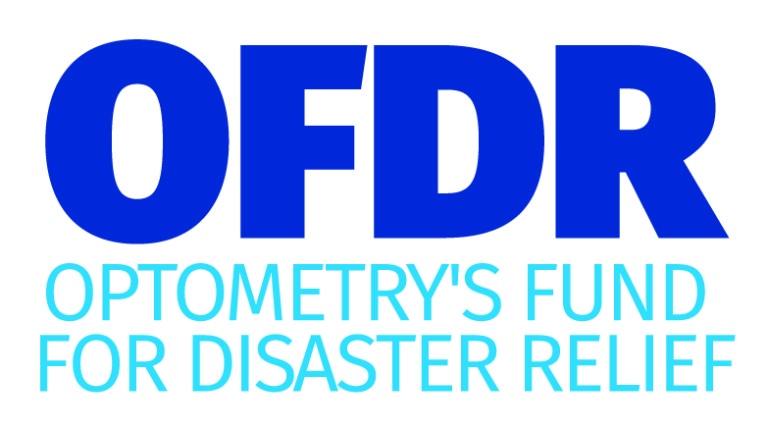 Optometric Disaster Relief Fund offers optometrists financial assistance for damages incurred from natural disasters.
Las Vegas Events
Reno Events