September 19, 2019
Doctors of optometry and paraoptometrics should work hand in hand to meet future demands of patients.
September 18, 2019
Bringing prediabetic patients back to normoglycemia may lower the risk of microvascular disease, including retinopathy, years later, research claims.
September 17, 2019
Each year, the Centers for Disease Control and Prevention's ICD-10 Coordination Committee works with stakeholders to revise and update the code set. The new ICD-10 codes go into effect on Oct. 1.
Public Health

Community Health Centers partnering with the National Association of Community Health Centers, the AOA is working to improve access to eye and vision care services.

Healthy Eyes Healthy Children Community Grants provide funding for activities which focus on increasing the outreach of vision services to communities, families, schools and the medical community with special attention to underserved children.

InfantSEE affords a one-time, comprehensive eye assessment at no cost for infants in their first years of life.

Optometry Cares mission is to expand eye health and vision care access to everyone in the U.S. to enhance human performance and quality of life.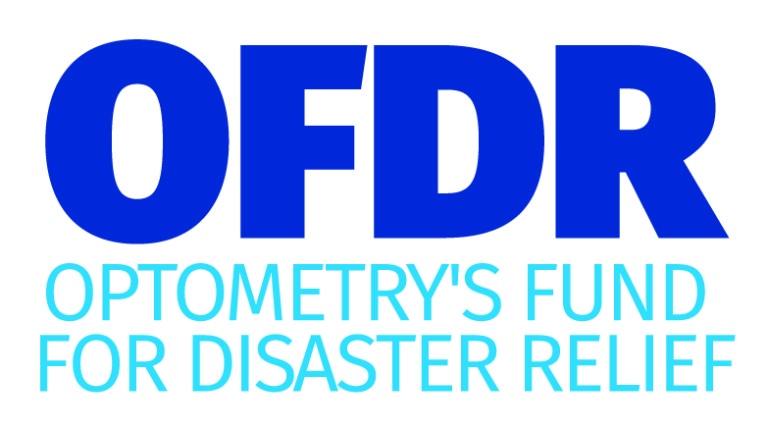 Optometric Disaster Relief Fund offers optometrists financial assistance for damages incurred from natural disasters.
Las Vegas Events
Save the Date!
Southern Nevada Optometric Society's Fall CE Dinner...
Reno Events
Northern Nevada Optometric Society's Fall CE Dinner & Lectures