August 15, 2019
Contact lens patients aren't picking up what eye care providers are putting down, suggests a new CDC report that recommends examining effective provider-patient communications.
August 14, 2019
Key congressional leaders urged to remove crushing school debt accumulated by optometry school graduates.
August 12, 2019
Millions of children are being medicated for behavior management. In a changing health care landscape, the role of doctors of optometry in their patients' diagnoses and treatment is expanding.
Public Health

Community Health Centers partnering with the National Association of Community Health Centers, the AOA is working to improve access to eye and vision care services.

Healthy Eyes Healthy Children Community Grants provide funding for activities which focus on increasing the outreach of vision services to communities, families, schools and the medical community with special attention to the underserved children in the U.S.

InfantSEE affords a one-time, comprehensive eye assessment at no cost for infants in their first years of life.

Optometry Cares mission is to expand eye health and vision care access to everyone in the U.S. in order to enhance human performance and quality of life.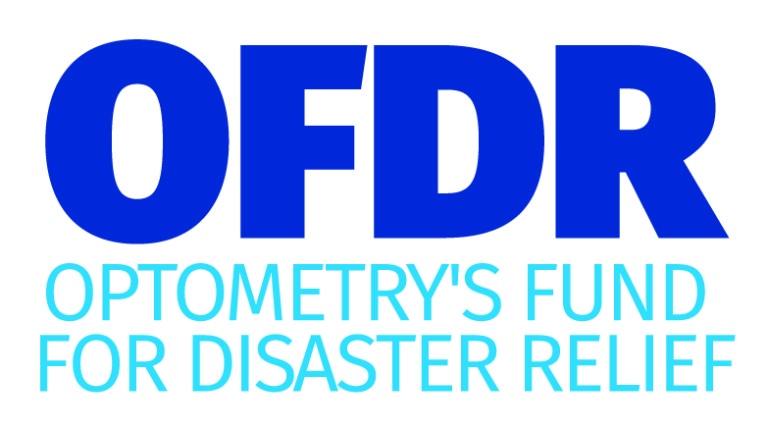 Optometric Disaster Relief Fund offers optometrists financial assistance for damages incurred from natural disasters.
Las Vegas Events
Reno Events