January 22, 2020
Presidents' Council 2020 convened affiliate leaders and staff for professional development and an open forum with the AOA on opportunities, issues affecting the profession.
January 21, 2020
Open the 2020 CE catalog today to see all five days of industry-best CE that Optometry's Meeting® has to offer in National Harbor, Maryland/Washington, D.C., June 24-28.
January 20, 2020
Research shows that adding certain nutrients to patients' daily diets can help preserve their vision. But not all nutrients are created equal. What is considered the pièce de résistance of eye-friendly nutrients? Counsel patients on what to eat to reduce the risk of vision loss risk and prevent chronic conditions.
Public Health

Community Health Centers partnering with the National Association of Community Health Centers, the AOA is working to improve access to eye and vision care services.

Healthy Eyes Healthy Children Community Grants provide funding for activities which focus on increasing the outreach of vision services to communities, families, schools and the medical community with special attention to underserved children.

InfantSEE affords a one-time, comprehensive eye assessment at no cost for infants in their first years of life.

Optometry Cares mission is to expand eye health and vision care access to everyone in the U.S. to enhance human performance and quality of life.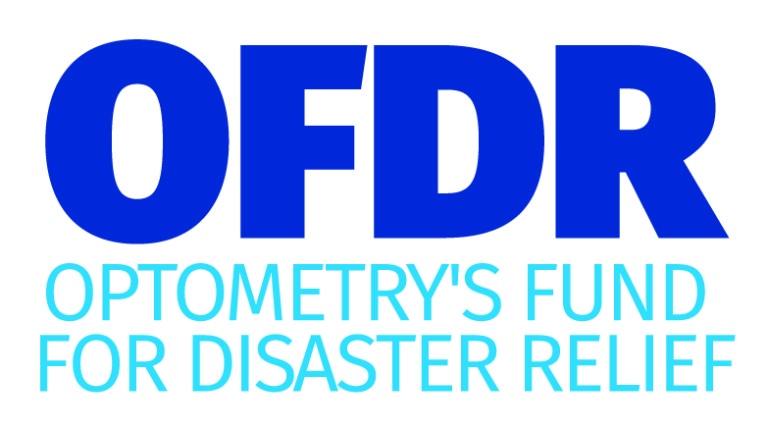 Optometric Disaster Relief Fund offers optometrists financial assistance for damages incurred from natural disasters.
Las Vegas Events
Nevada Optometric Association's Annual State Meeting
Southern Nevada...
Reno Events
Nevada Optometric Association's Annual State Meeting
Northern Nevada...